Here's a letter from a dedicated do-it-yourselfer who installed his own standing seam metal roof:
Dear Absolute,
You were right about me being able to do my own roof. It was actually pretty easy. Thanks for the great service!
By the way, did you know I got a quote from a contractor for nearly $15,000, and by working with Absolute Steel I got everything done for right at $7,800 – that's incredible! I have the nicest roof in the whole neighborhood, as you can see in the picture!
Thanks! Here's a couple of pictures of my handiwork.
Sincerely,
Lonnie C.
Phoenix, Arizona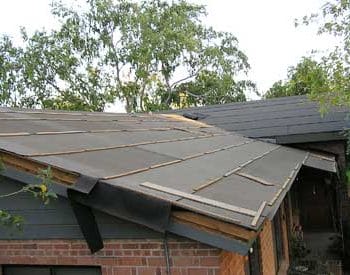 Under Construction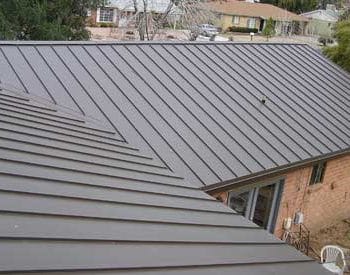 The Finished Product
See Horizon – Standing Seam Info Here